Danny King: Speedway riders have little time to relax in off-season
By Henry Chard
Last Updated: 12/02/16 3:58pm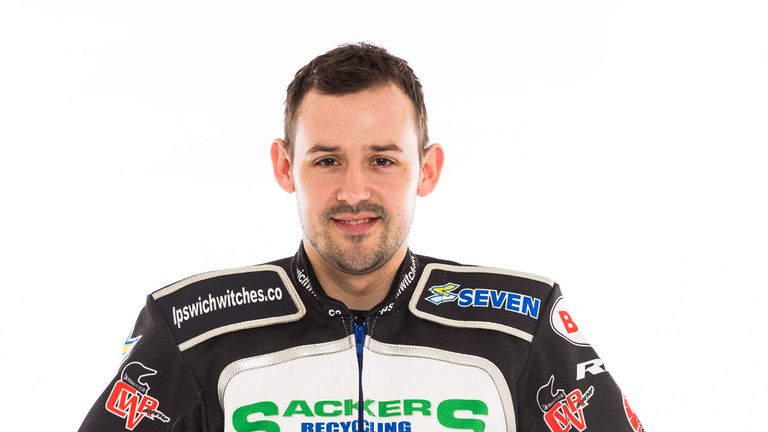 Ipswich Witches captain Danny King tells Sunshine Golf about the life of a speedway rider during the winter months...
Having jetted around Europe, racing lap after lap of a speedway track for the best part of seven months, it is no surprise to hear that Danny King takes time to relax once the season has finished before turning his attention to the next campaign.
"I don't do much until Christmas, I try and have a bit of family time," said King, who also represents Coventry Bees. "I try and sort my contracts out which is really important and which I have done this year.
"I always like to get that done before Christmas so I can relax and enjoy the festive season. Obviously you are keeping fit and training and once Christmas is out of the way I start my bike assembly.
"We are also jumping around speaking to sponsors and it goes really quick. I know it's four months off, but I can assure you it does not feel like that."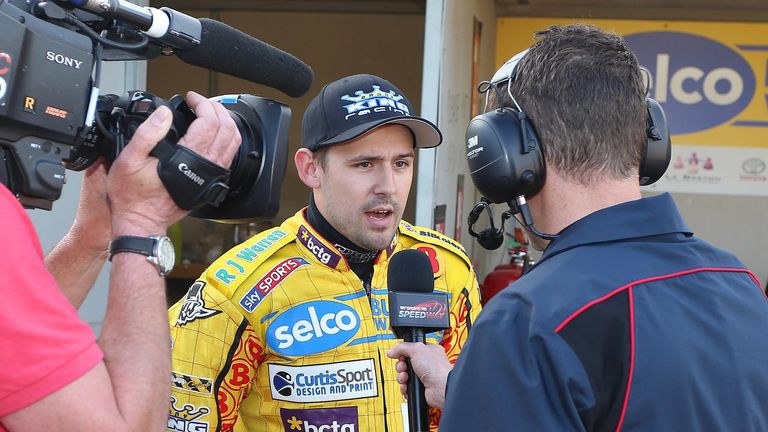 We are also jumping around speaking to sponsors and it goes really quick. I know its four months off, but I can assure you it does not feel like that.
Danny King
In the world of speedway, rule changes and poor performances can make it quite feasible for a team to change all seven riders from season to season, meaning a lot of movement in the winter transfer market, and the 29-year-old talks us through the process of sorting out contracts.
"It's different for everyone really," said King. "Mostly clubs will phone you, some riders do have agents, so in that case they will phone them. Normally the club knows what riders want to go there and in return the rider knows what clubs want him to go there. It's quite clear really and then it is down to negotiations.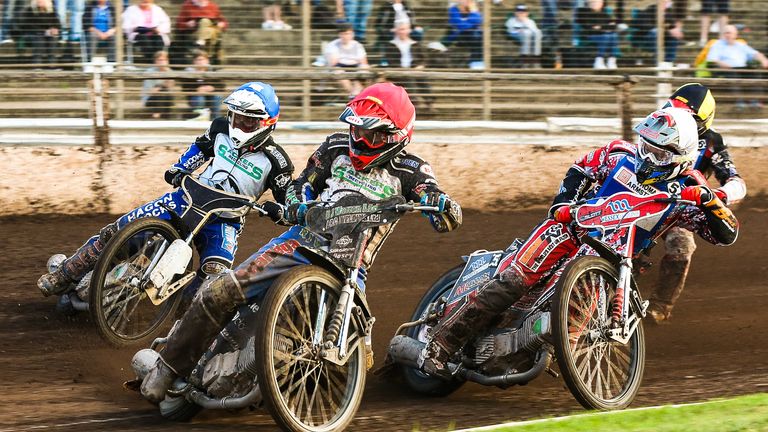 "You have a bit of say on where you go, but most of the time we have to wait for the AGM [Annual General Meetings] to finish because the promoters can't start building their team without knowing the team average and that sort of stuff. But if I wanted to go to another club, that club would have to get permission from my parent club to speak to me and once we had that we can sit down and open negotiations."
There is a lot more to a speedway rider's winter than sorting out club contracts. Essentially riders are a business, and like any other business they need as much income as possible to be able to run, which is where sponsors come in. The role of sponsorship can never be underestimated in the sport and the Ipswich rider explains how to obtain sponsorship and the difficulties he faces.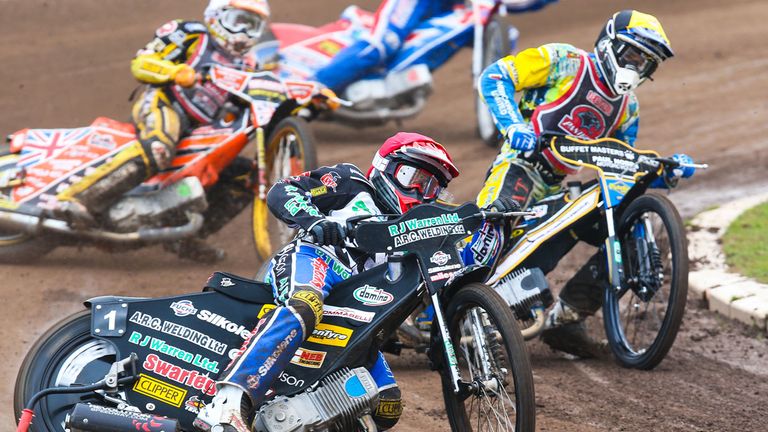 King said: "It's one of the most difficult things in any sport - getting sponsorship. It's important they know what they are getting in return. It's easy to go and get some sponsorship, get some money and never contact them again.
"I like to invite them down to meetings throughout the year. We put them in hospitality boxes and try to support them in that way, because without them it wouldn't happen. Sponsorship is a huge part of any sport but especially speedway.
"Nine times out of 10 you hear about potential sponsors through word of mouth; someone who knows someone who likes their speedway and wants to get involved. If you are targeting companies that you know are not your normal speedway companies, like your bigger firms, then it is a case of writing to them."
Despite the continuing stresses and strain during the off-season, King insists he would not swap his role as a rider.
He said: "It's the adrenalin side of things. It's a strange concept really, it's a 500cc bike with no brakes on a fenced circuit. It's that risk factor, it's the whole package of speedway. As for why we do it - I don't know, the best way to describe it, and I've heard people say it before, is it's like a drug, you get addicted.
"Once it is in the blood it is hard to get out. Once you've had a taste of speedway you want to keep going as long as you can. I feel very blessed that I'm lucky enough to do it as a job and I want to keep going as long as I can."