James Haskell admits next club move is pivotal in determining England World Cup ambitions
Last Updated: 13/02/18 11:19am
James Haskell admits the destination of his next club when he leaves Wasps will be pivotal in determining the likelihood of appearing at the 2019 World Cup in Japan.
The 32-year-old back-row forward revealed last month he would leave the Ricoh Arena when his current deal comes to an end at the end of the season and bring to an end a two-spell stint with the Premiership club.
Haskell, with 75 England caps to his name, has enjoyed spells overseas in France, Japan and New Zealand but intends to continue playing his domestic club rugby in England.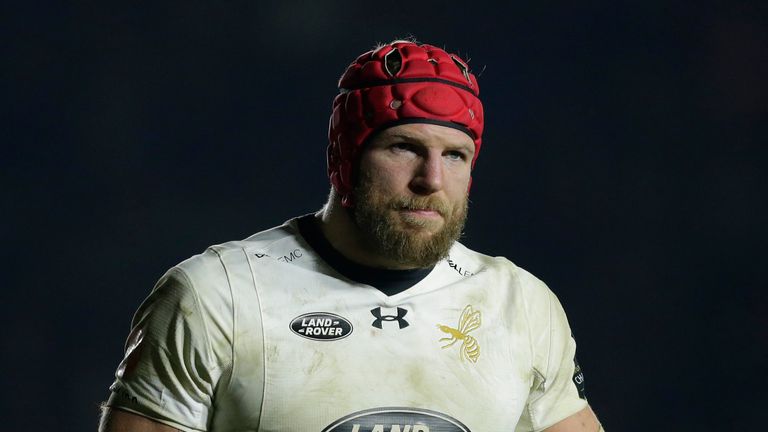 "My priority is to stay in the Premiership," Haskell, who has just returned from a four-week domestic ban, told Sunshine Golf.
"I have just got to make sure the next step is to go to a club where I want to play good rugby, where I will enjoy myself and most importantly will keep getting better and put myself into the frame for England.
"If the club goes well then you will be in a position to play [for England] and that is my priority.
"If I manage to make it to 2019 then brilliant but if that door closes then you have got [to have] other options at your disposal."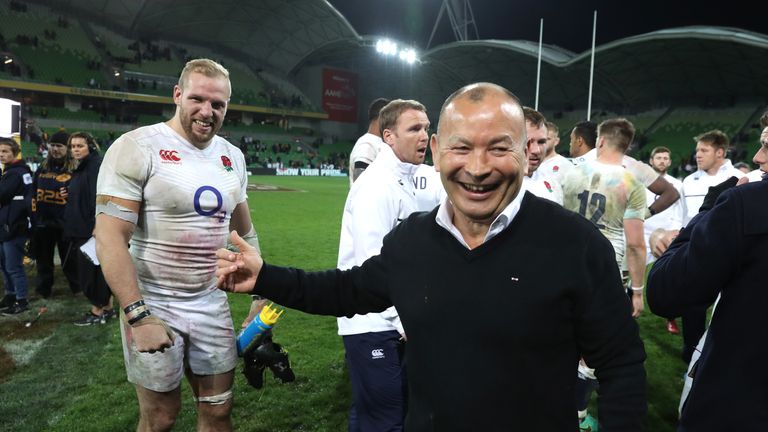 Haskell, who won back-to-back Six Nations titles with England in 2016 and 2017, was part of Stuart Lancaster's unsuccessful World Cup campaign on home soil in 2015 and harbours ambitions of playing under Eddie Jones in next year's edition.
When asked whether he had spoken to Jones about his hopes of playing in Japan, Haskell said: "I don't think you get to do that with Eddie Jones.
"He has been incredible. I look back at other parts in my career and wish he had been involved longer. I just enjoy being there. Commitment - that's all Eddie ever wants from his players.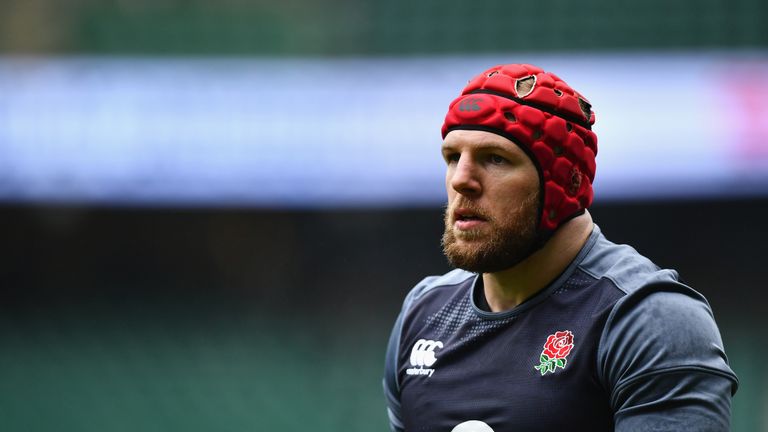 "Whether it [my career] finishes tomorrow or hopefully after a World Cup win I will be content. I will definitely be content but then I will be on to the next project of domination off the field."
He rejoined Wasps in 2013 and was part of the club's move from High Wycombe to Coventry in 2014 and the 2017 Premiership runner-up is philosophical about his impending departure.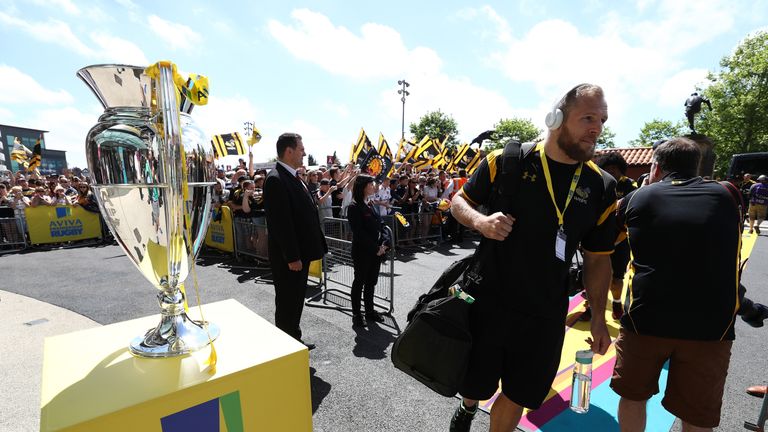 "They have got a job to do, a business to run and they need to pick players they think are going to take them to the next level and I didn't fit into that," Haskell said.
"Wasps have been my family - I love it, the place and I will always be a fan of them. Moving clubs is one thing.
"When the door closes on England, when the door closes on your career full stop then that is going to be harder."