Rob Key assesses England's players after the ODI series win over New Zealand
Last Updated: 02/04/18 12:40pm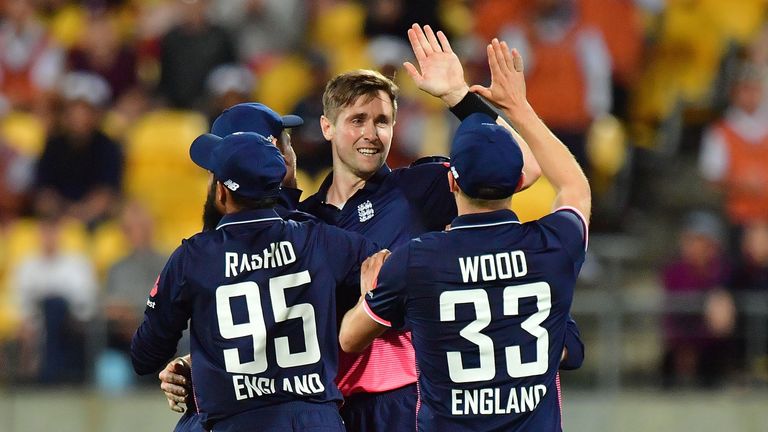 After England made it six ODI series wins in succession with a 3-2 triumph over New Zealand, Rob Key ran the rule over Eoin Morgan's team to rate their individual performances…
Jonny Bairstow - 8.5
302 runs @ 60.40, two hundreds (highest score 138)
He was brilliant and he has pencilled himself in for the World Cup.
Alex Hales - 6
61 runs @ 61.00, one fifty (HS 61)
I've given him a six just because he only played one game. For me, I would have him as the other opener with Jonny Bairstow. I just think he is potentially more consistent than Jason Roy.
Joe Root - 8
225 runs @ 56.25, one hundred, one fifty (HS 102)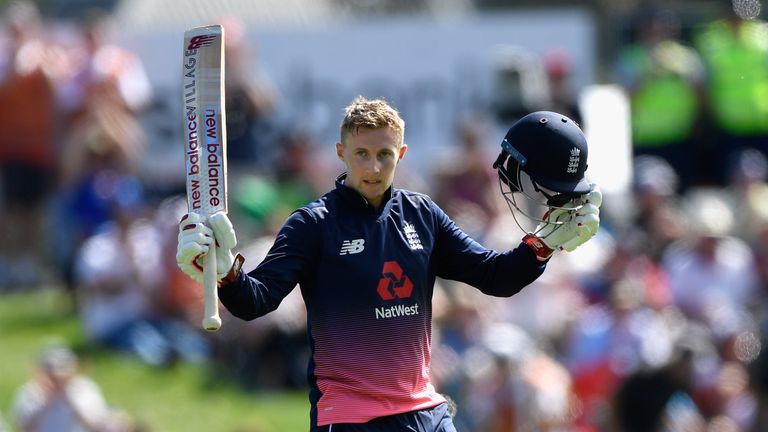 You forget because of how well Bairstow played that he was right up there too. He actually looked in as good a form as he has been all winter.
Eoin Morgan - 7
131 runs @ 26.20, one fifty (HS 62)
He captained brilliantly and, at times, showed real form with the bat. He probably would have liked more runs but he's an outstanding leader.
Ben Stokes - 7
141 runs @ 47.00, one fifty (HS 63no)
Five wickets @ 36.00 (best figures 2-42)
He looked a class part and, for me, still probably the best all-round cricketer in the world - he looked like he hadn't been away.
Jos Buttler - 7
144 runs @ 48.00, one fifty (HS 79)
Six catches, one stumping
He was brilliant at the start of the series and then he wasn't really called upon. He was sent up the order in the fourth game but it didn't come off just when we were all looking forward to seeing him play well. He kept brilliant, you didn't notice him as a keeper which is a good thing.
Moeen Ali - 7
54 runs @ 18.00 (HS 28)
Six wickets @ 31.66 (BF 3-36)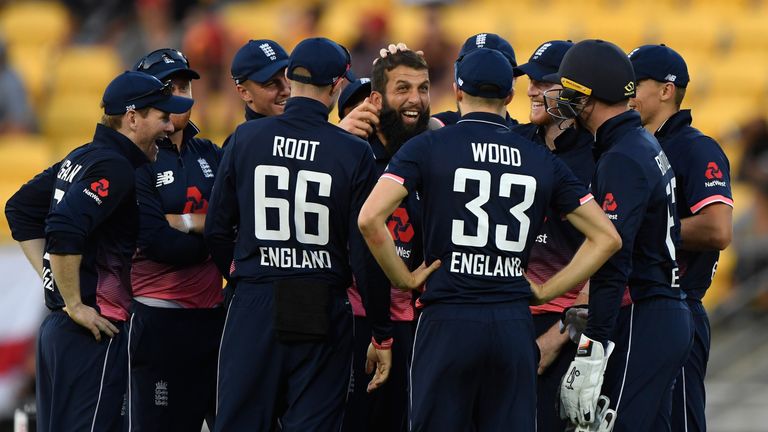 He bowled well, was very consistent and has developed a great partnership with his good mate Adil Rashid.
Chris Woakes - 9.5
10 wickets @ 20.30 (BF 3-32)
30 runs @ 10.00 (HS 16)
It is such a batsmen-dominated game and although the pitches had a bit in them, I thought he was deservedly man of the series and bowled as well as I've seen him. It's going to be an interesting Test series if he bowls like that.
Adil Rashid - 8
Six wickets @ 39.50 (BF 3-42)
He bowled with as much control as I've seen from him. The more consistently I see him bowl, the more I wish he was playing Test cricket.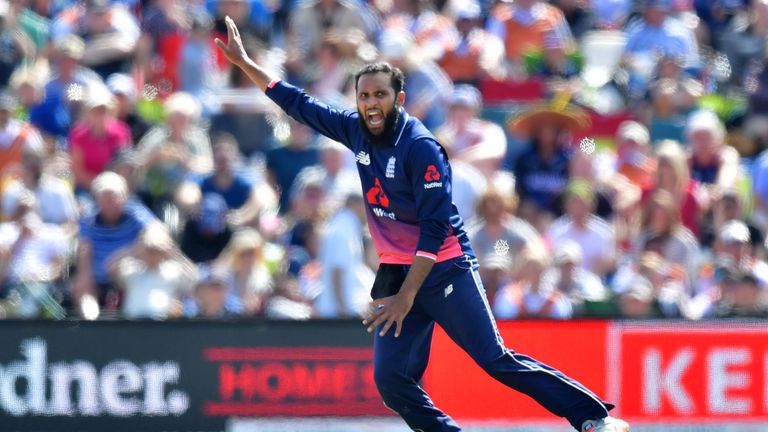 Tom Curran - 6
Five wickets @ 54.00 (BF 2-46)
He's the opposite to David Willey, with them both together you've got exactly what you need. Tom Curran bowls really well at the death and needs to find a game at the top whereas David Willey bowls really well at the top but needs to find a game at the death. Put those two together and that is all of England's bowling troubles answered.
Mark Wood - 7
Two wickets @ 63.50 (BF 1-26)
I thought he was good with the new ball but not quite at his best with the old ball. I think there is much more to come from him.
Jason Roy - 6
114 runs @ 28.50 (HS 49)
He got England off to a couple of decent starts but when he gets in he needs to go on and get that big score.
David Willey - 6
One wicket @ 42.00 (BF 1-26)
It's not necessarily his fault, I thought he was excellent with the new ball but he needs to find a role for himself in the middle overs and near the end.