Trevor Bayliss says no decision yet on Ben Stokes reclaiming England Test vice-captaincy
By Andy Charles
Last Updated: 10/03/18 9:45am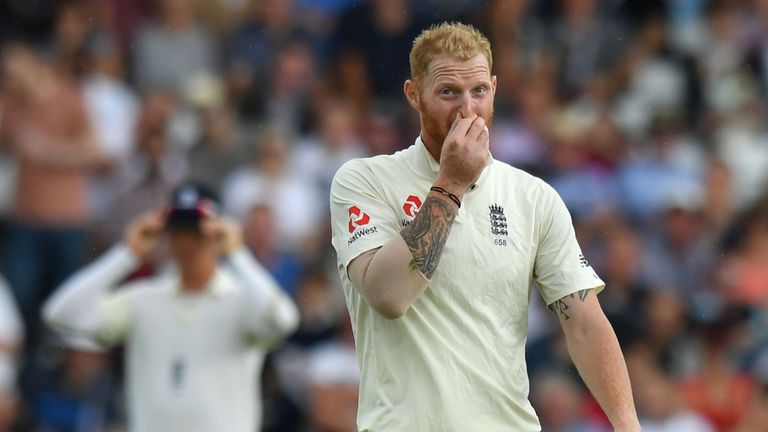 Trevor Bayliss is pleased with Ben Stokes' return to the England fold but has stopped short of handing him the Test match vice-captaincy back.
Stokes missed the entire Ashes series, won by Australia in commanding fashion, while he waited to find out if he would be charged over an incident outside a Bristol nightclub in September.
In the Durham all-rounder's absence, Joe Root was assisted by veteran bowler James Anderson, and England head coach Bayliss said on Friday no decision had been made over Stokes getting the job back.
Stokes returned for the one-day international series against New Zealand, which culminates in Saturday's decider in his native Christchurch, only after pleading not-guilty to affray at Bristol Magistrates Court last month.
England must therefore decide soon if he regains the vice-captaincy for two matches against the Kiwis beginning in Auckland on March 22.
Asked if it will be a tricky call, Bayliss said: "Yes and no.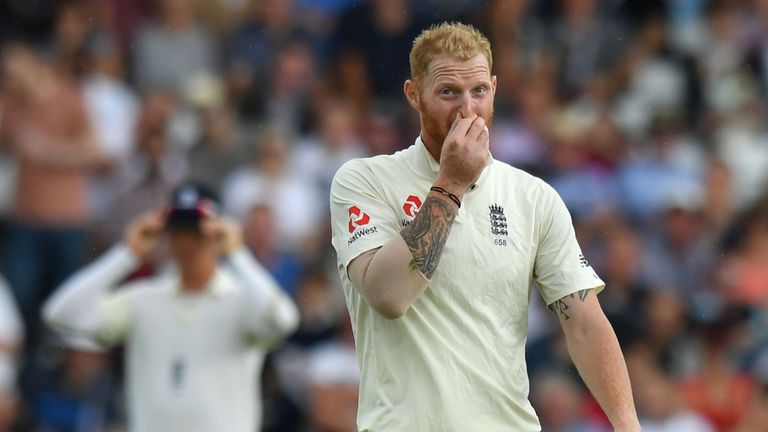 "He was named as vice-captain because of his knowledge of the game and what he means to the team. But I thought Jimmy Anderson did a pretty good job during that Ashes series.
"I haven't spoken to Andrew Strauss and Tom Harrison about it. But Joe and I would have a chat about it first."
Bayliss is not surprised Stokes has quickly re-integrated into the England squad, showing off encouraging form with both bat and ball in the country of his birth.
"There are always guys who are able to put those things aside and get stuck back into it," he said. "I think we have seen over these games that he has (done that)."
"It's probably been a bit easier for him to sneak back in (here). But with Ben, I don't think it would have made any difference. It might have encouraged him even more to do well."